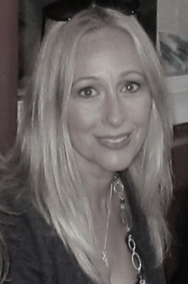 Debra Costanzo, RID, IDC, NCIDQ
Debra
is a
Registered Professional Interior Designer and the owner and founder of Etruscan Design Associates, Ltd. Since 1988, Debra has worked as a Commercial and Residential Interior Designer both in Ontario and British Columbia.
Our Philosophy

We listen to our clients. With over 25 years of experience in providing quality commercial and residential interior design services to a wide and diverse range of satisfied clients, our success is based on our innate ability to balance creativity and innovation with resourceful and sustainable design solutions. As a result, we are able to produce interior environments that best suite our clients' needs. Ultimately, the goal of each of our projects is to enhance our client's quality of life by delivering interior spaces that are functional, attractive, on time and on budget.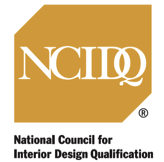 Our Commitment to Quality

Debra Costanzo is NCIDQ certified. NCIDQ is an organization comprised of regulatory boards and provincial associations in the United States and Canada whose core purpose is to protect the health, life safety and welfare of the public by establishing standards of competence in the practice of interior design.